Schaefer Industrial Air
Products & Services

Industrial Fans & Blowers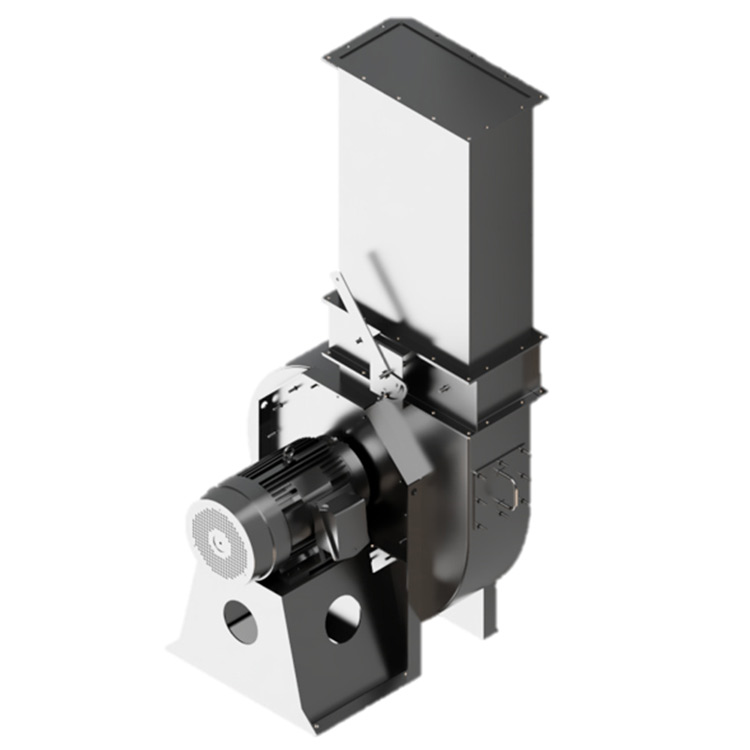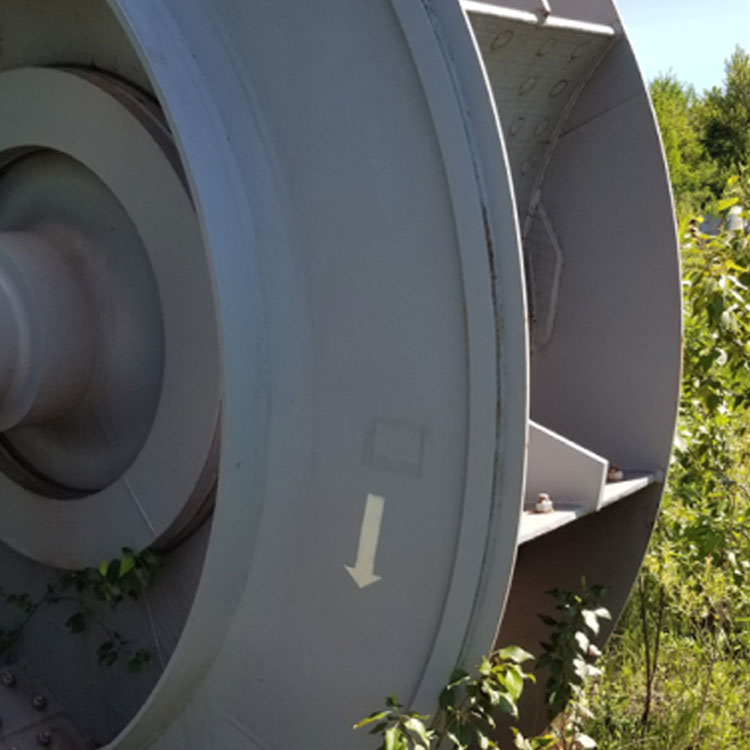 Repair, Rebuild, & Upgrade
A solution for all of your industrial fan & blower needs.
At Schaefer Industrial Air we provide industrial air moving solutions for all applications.
Serving our clients with solutions to fit any number of applications – from dust collection to material handling and virtually everything in between. Our process blowers can handle dirty airstreams, high temperatures, corrosive environments and more.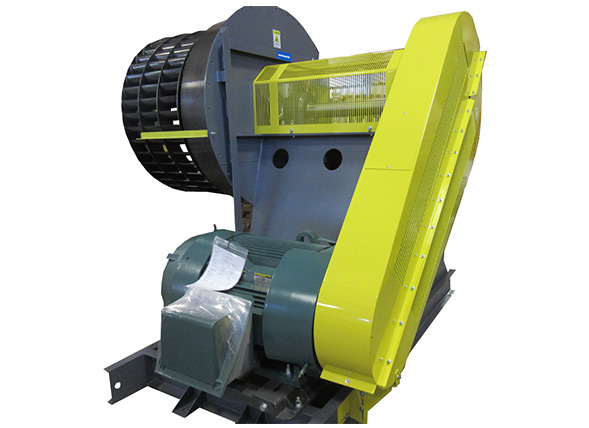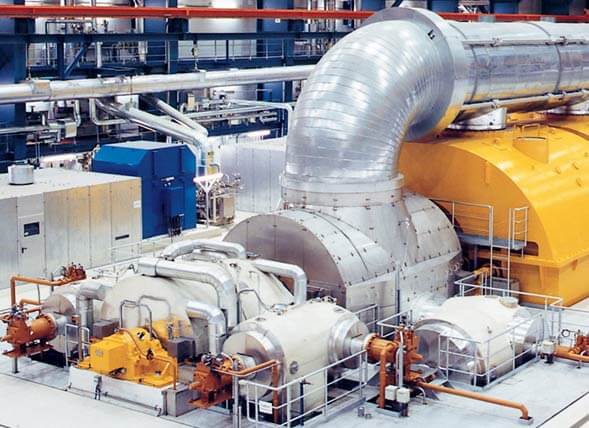 …and many many more.
Industrial fans and blowers start with the application. The industry, environment, surrounding process systems, and the job of the process blower or fan all contribute to the design.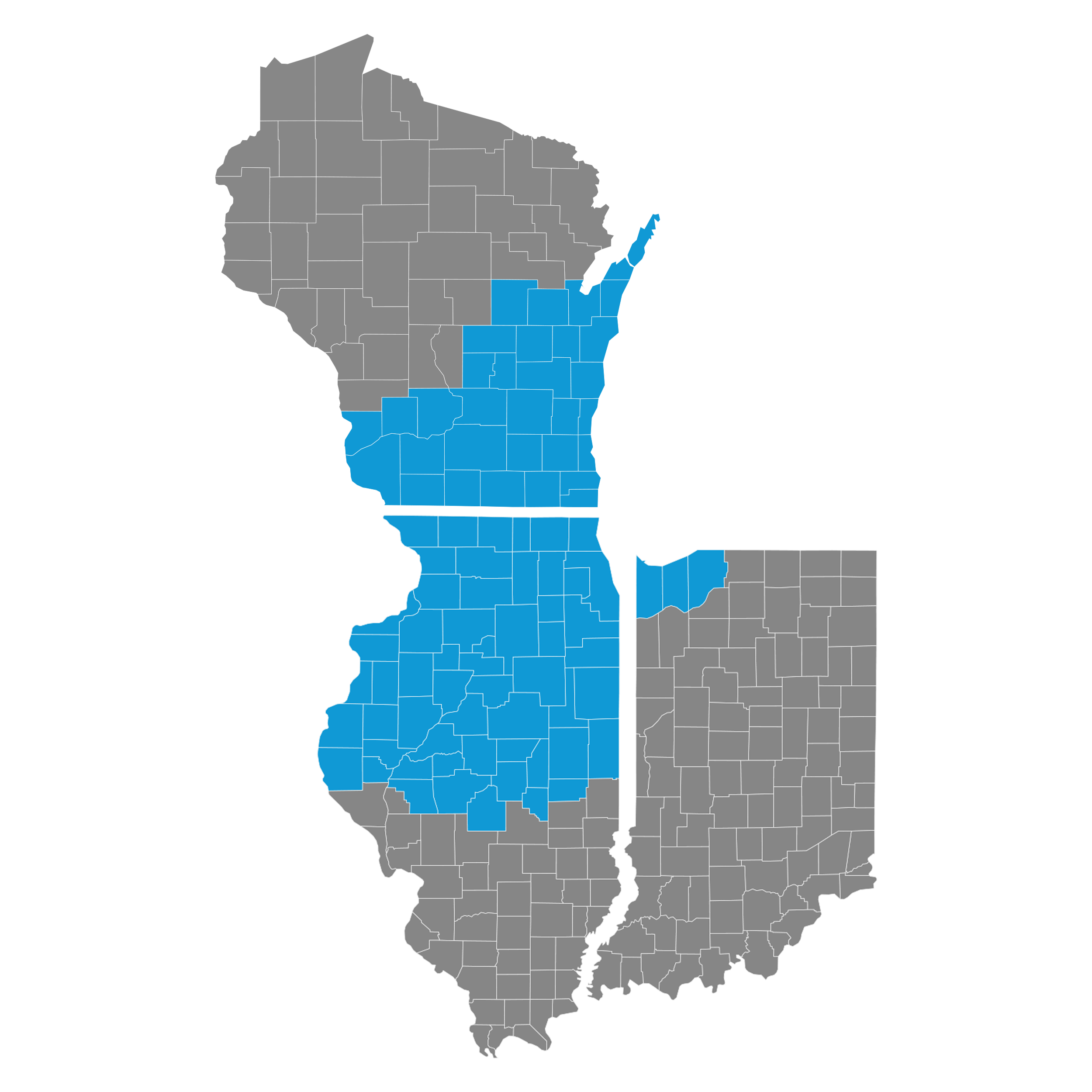 Proudly serving Northern Illinois, Southern Wisconsin, and North West Indiana