Schaefer Industrial Air, LLC
Request a Quote
Please fill in the form below or call us at (630) 672-4242 to tell us about your project
Centrifugal Fans & Blowers
Process Air for Industrial Applications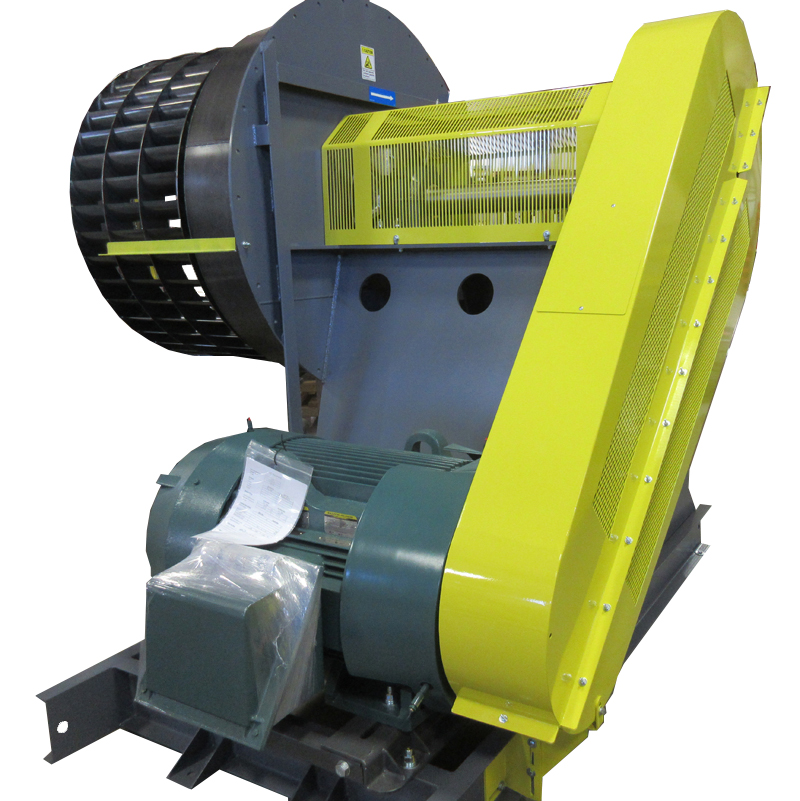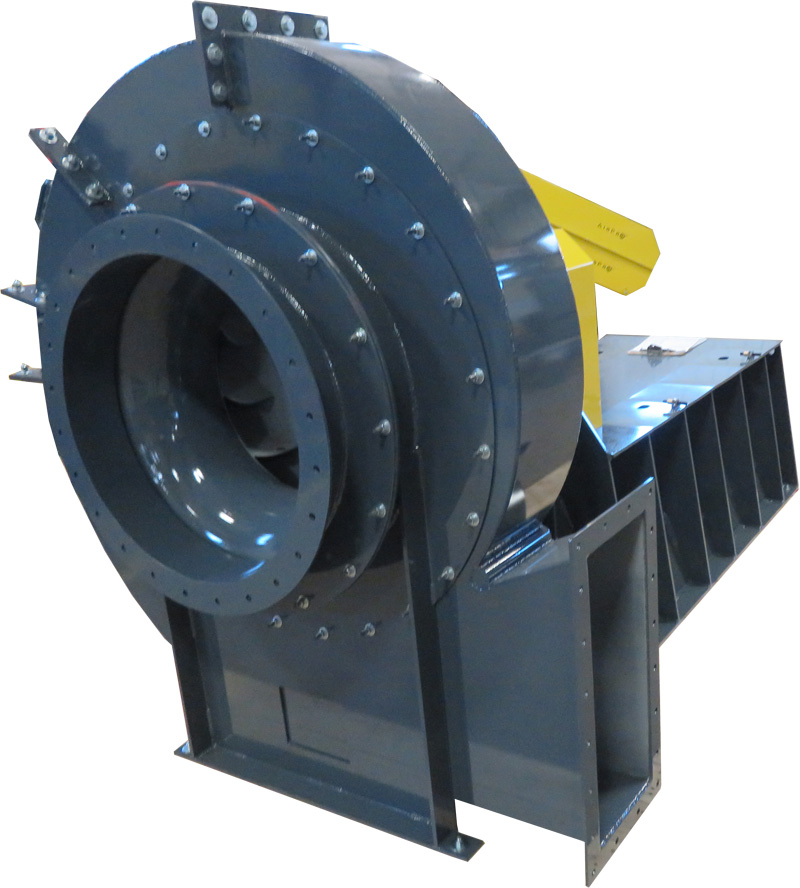 Schaefer Industrial Air, LLC is the exclusive representative for AirPro Fan & Blower Company in Northern Illinois and NW Indiana.
Our specialty is industrial fans and blowers.  Whether you are working on a complex, highly engineered project, an OEM looking for a "better mouse trap", or an end-user looking for help with equipment on-site, we are here to assist with every aspect of your project.
From inception, to start-up, and beyond, we take great pride in our products and services, and stand behind them 100%.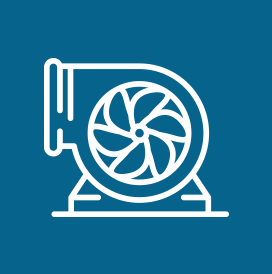 Quality
The quality we put into our fans and blowers is the reliability you put into your essential operating processes.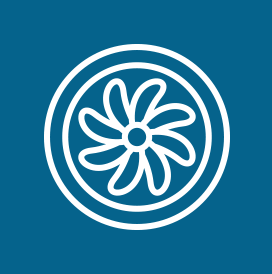 Commitment
Our success at achieving a reputation of quality customer service through our people and processes, runs our business.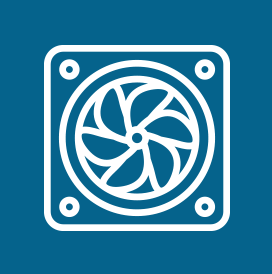 Warranty
We guarantee all of our products with an industry leading Gold Standard 3-Year Warranty.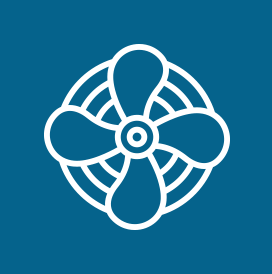 Installation
We check installation-readiness, supervise the process, and perform tests to ensure that all goes well.
A solution for all of your industrial fan & blower needs.
At Schaefer Industrial Air we provide industrial air moving solutions for all applications.
Serving our clients with solutions to fit any number of applications – from dust collection to material handling and virtually everything in between. Our process blowers can handle dirty airstreams, high temperatures, corrosive environments and more.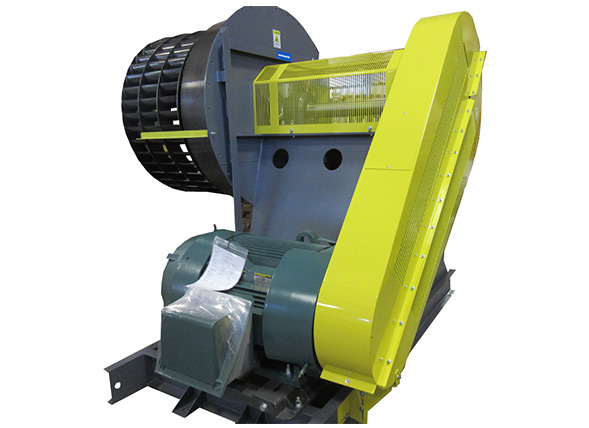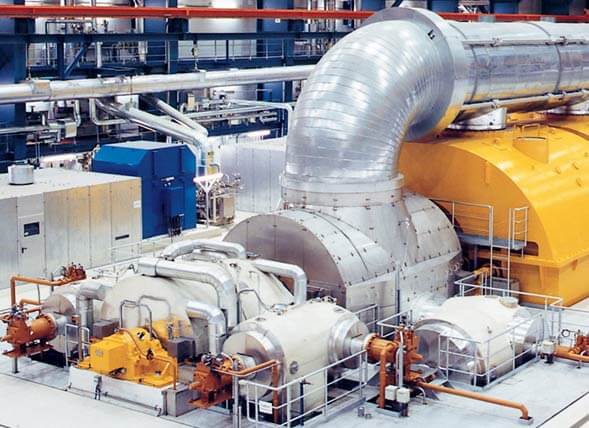 …and many many more.
Industrial fans and blowers start with the application. The industry, environment, surrounding process systems, and the job of the process blower or fan all contribute to the design.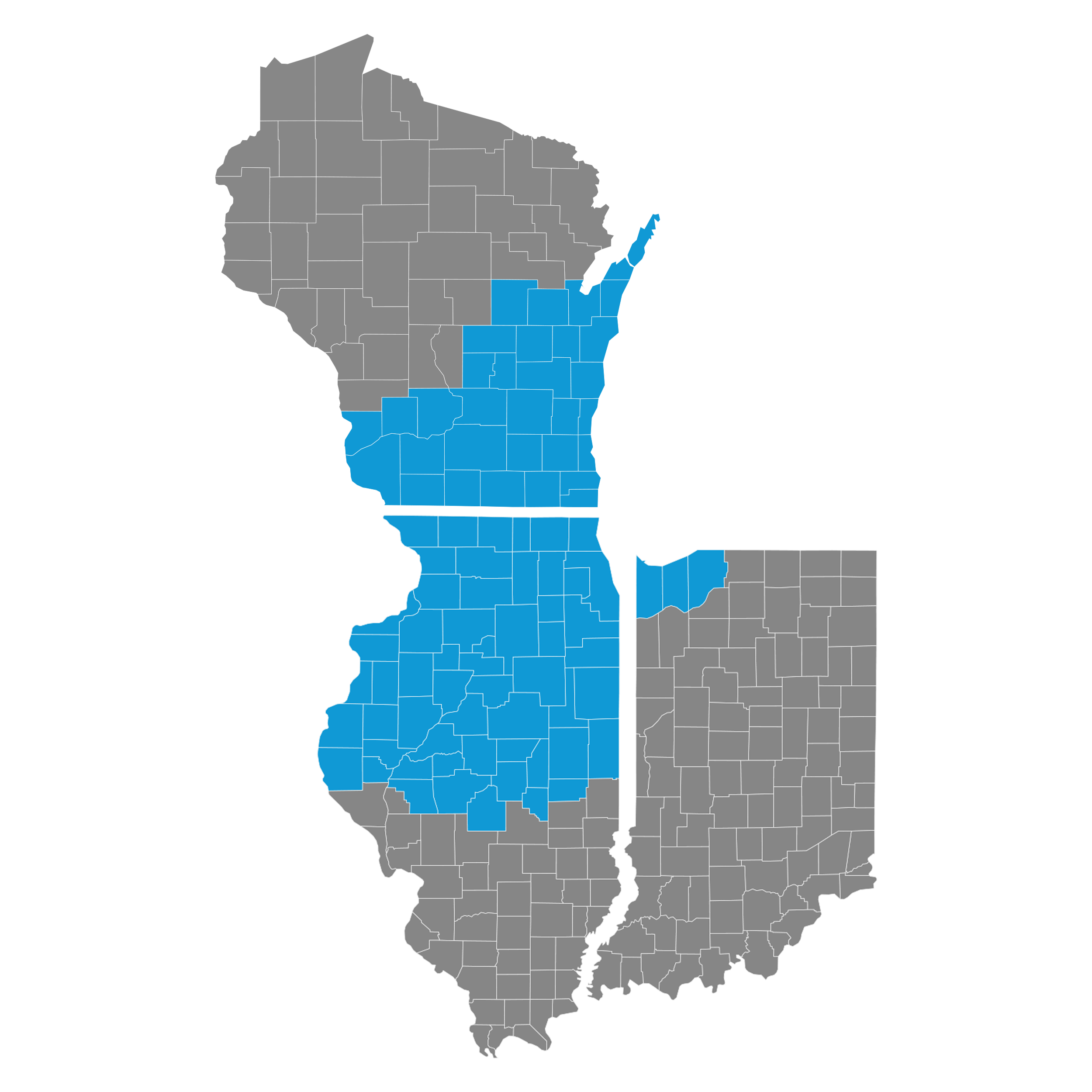 Proudly serving Northern Illinois, Southern Wisconsin, and North West Indiana