Schaefer Industrial Air
Centrifugal Fans & Blowers
By AirPro Fan & Blower Company
Backward curved fans offer strong performance capabilities with minimal energy costs, making them high value components to many centrifugal fan and blower applications.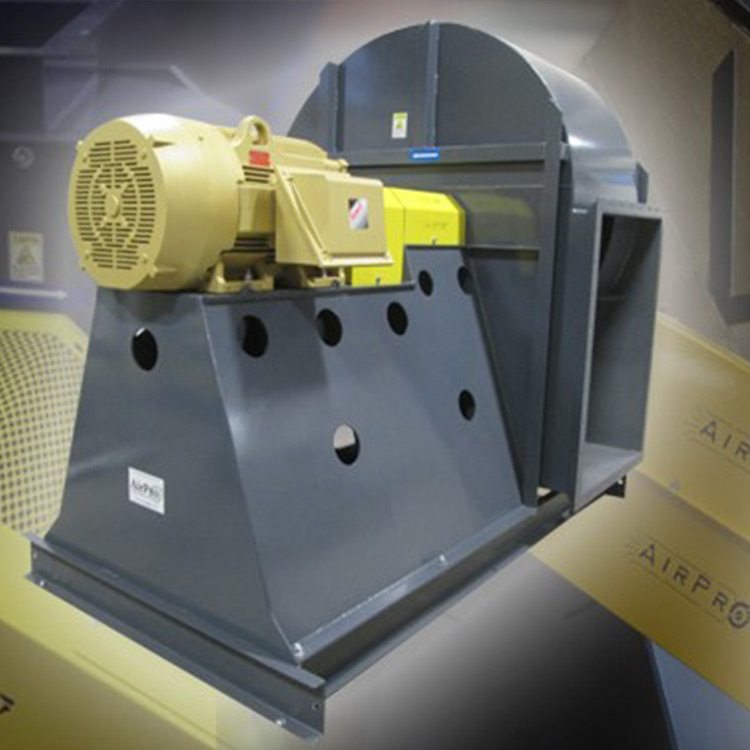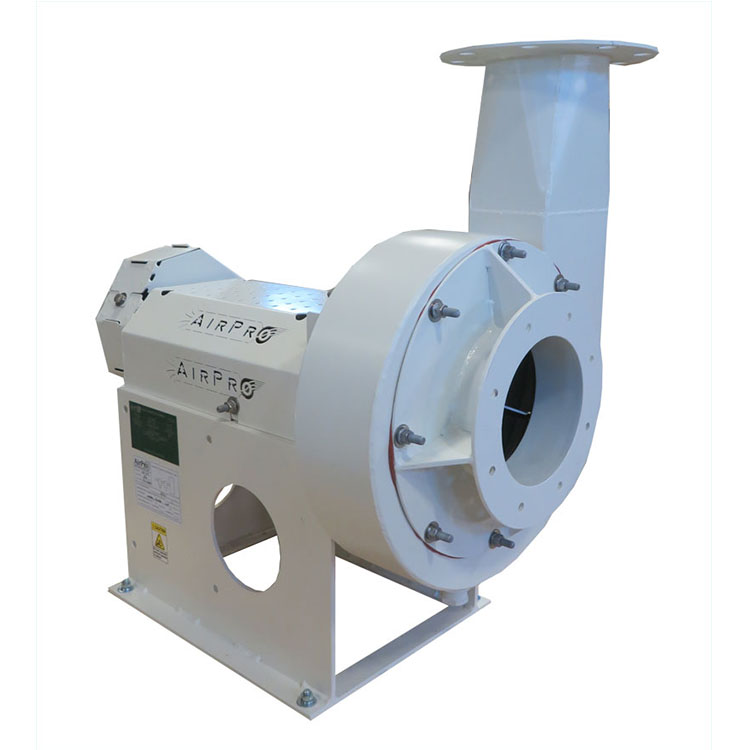 Radial fans are the industry standard when it comes to demanding material handling applications.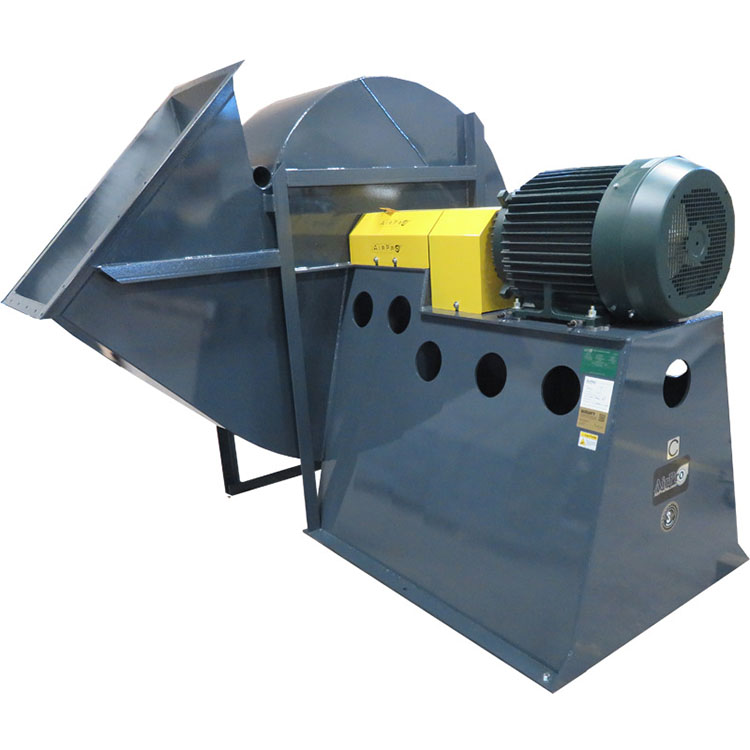 Radial tip fans offer the high efficiencies of backward inclined wheels combined with the material handling capabilities of radial wheels.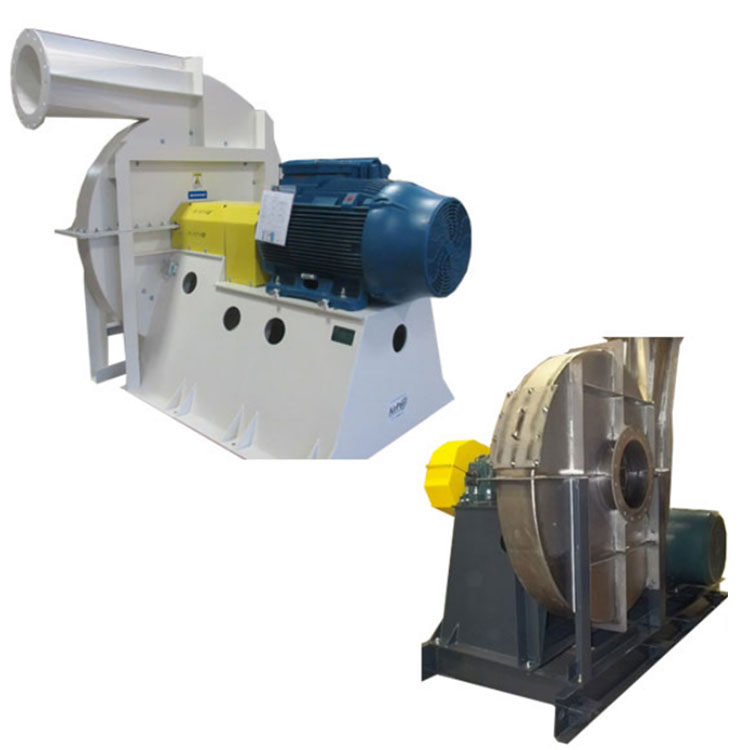 High pressure product lines are extremely rugged and designed for use in the most demanding heavy industrial settings.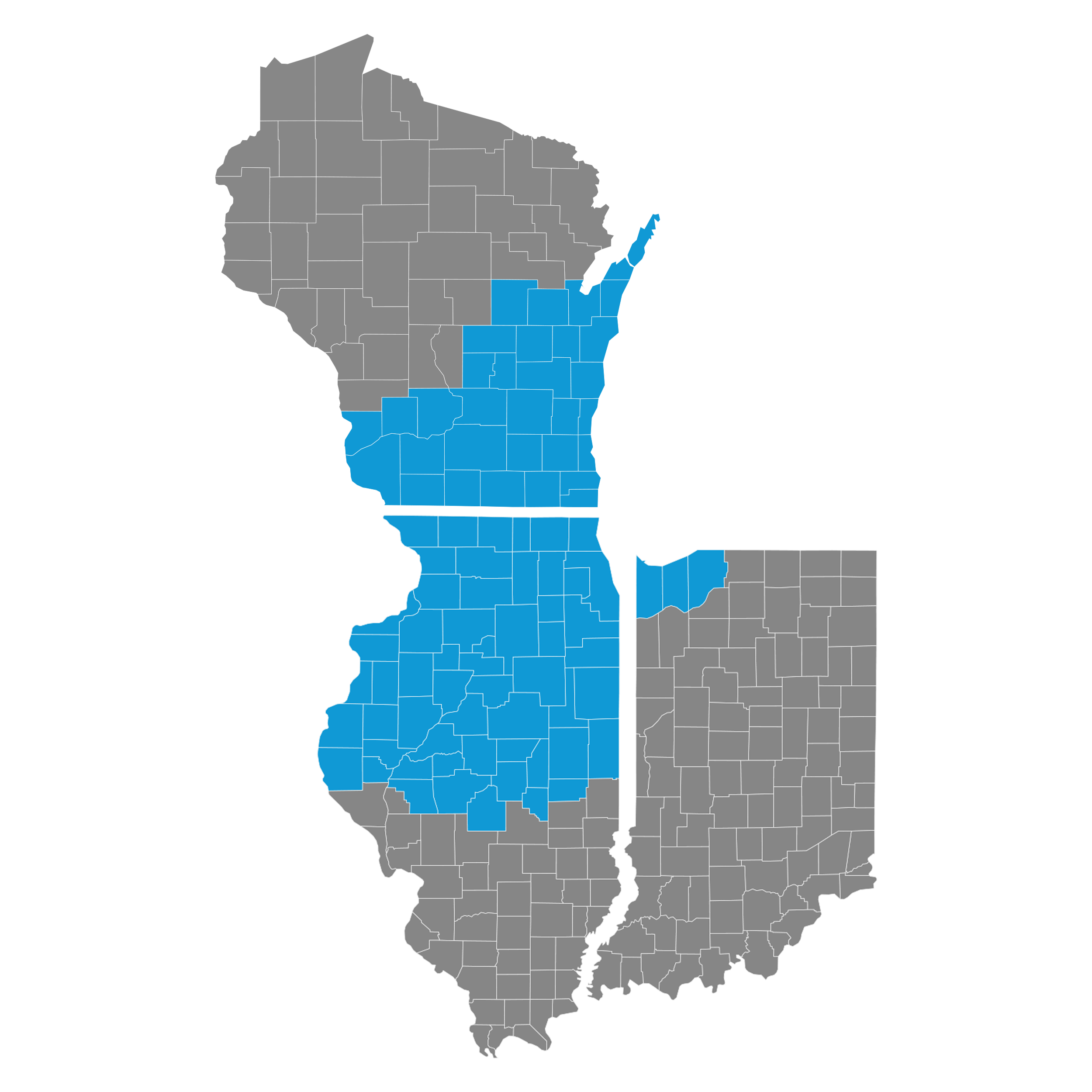 Proudly serving Northern Illinois, Southern Wisconsin, and North West Indiana